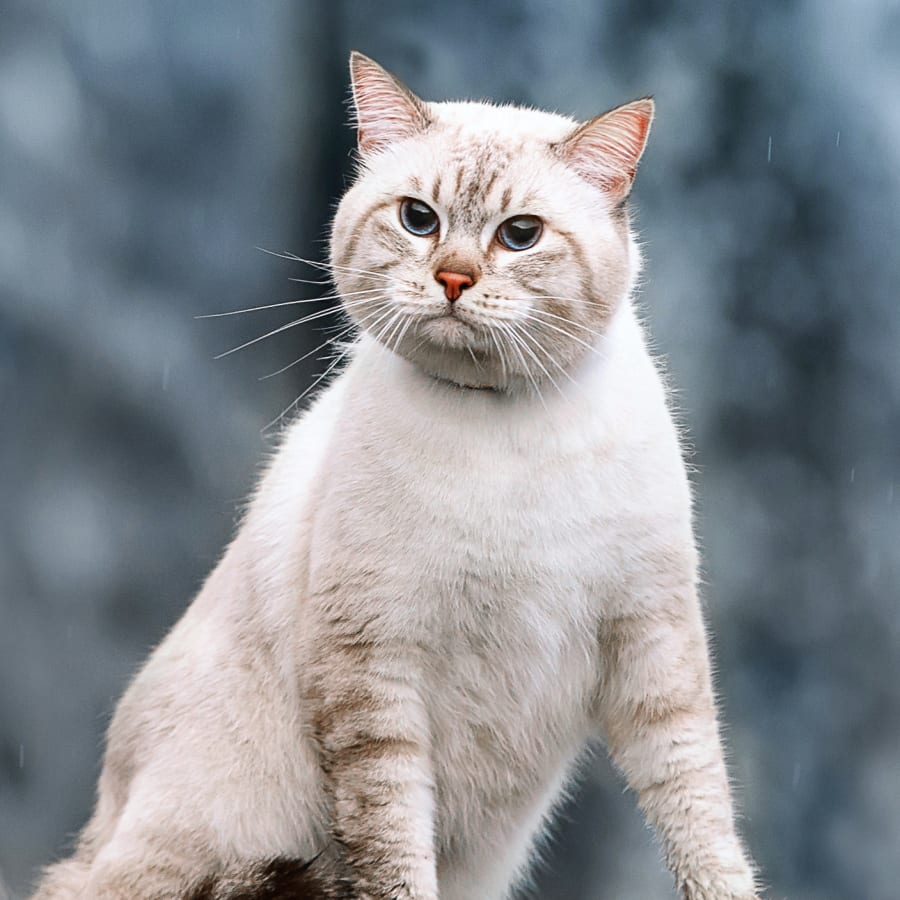 Our Pet Care Philosophy
Woburn Animal Hospital pledges to welcome any sick or injured pet and to maintain a commitment to see each case through from beginning to end. We treat each pet as our own, putting the practice of good medicine and animal well-being above all else.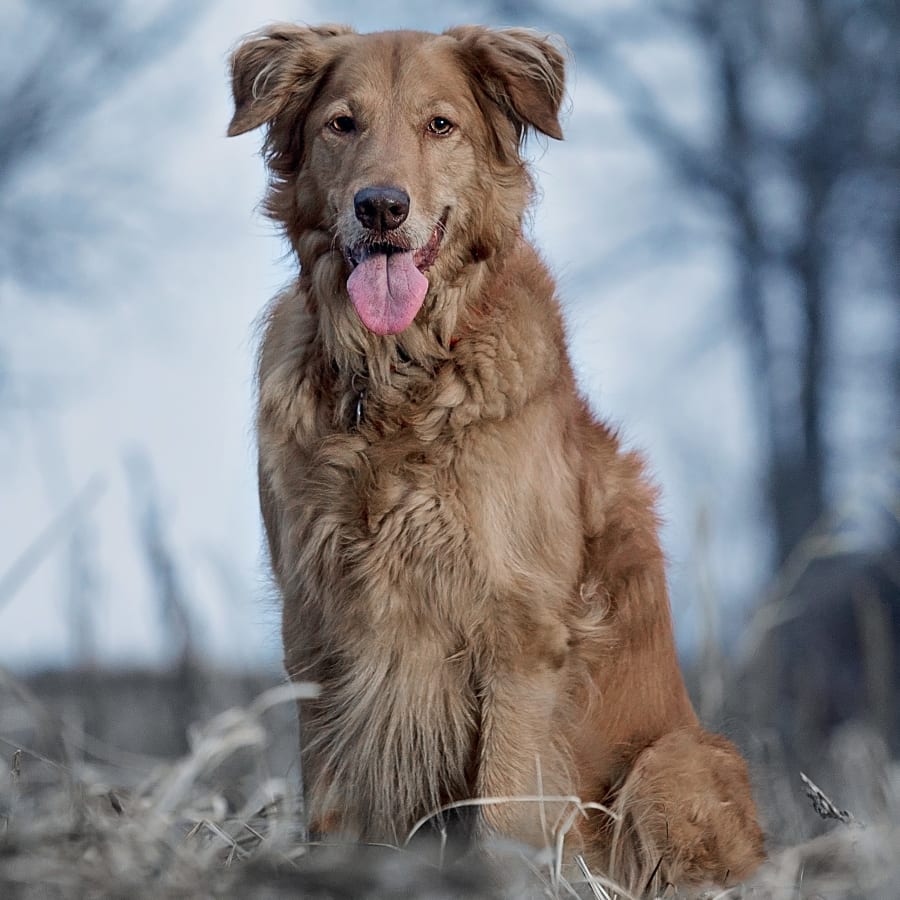 Our Commitment
We want you to feel comfortable trusting your pet's care to our veterinary staff. At Woburn Animal Hospital, we always treat your pets as our own. 
Please contact us to arrange a preliminary appointment - we'd love to get to know you and your four-legged family member.